Challenges
Ready for a Challenge?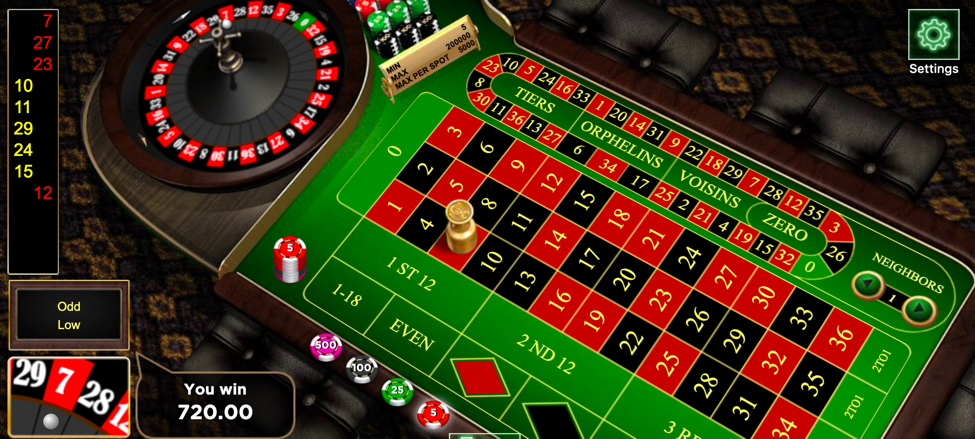 888 is ready to throw down the gauntlet … are you game? The challenge is officially on, player! As a fellow competitor, you know how exciting challenges can be, and we've ramped up our in-game attractions to make all of your online casino sessions so much more fun and rewarding!
From our live casino arena with our professional and talented dealers, to our slots & jackpots where mega-money wins are up for grabs – you have arrived at online gaming central. The fun and games don't stop there though – we've got a delightful selection of casino games for you to enjoy, spanning the full spectrum. We encourage responsible game play at all times, and that's the beauty of 888 Casino.
Try your hand at European Roulette, French Roulette, or American Roulette, and while you're at it, put your card skills to the test with competitive games of blackjack. Check out our Ultimate Blackjack Strategy Guide and go toe to toe with the dealer in pursuit of the strongest-value hand.
Remember, 21 is the magic number but any hand total that beats the dealer without busting is good enough for a win. Put your Multi-Deck Blackjack skills to the test with Super Stakes Blackjack, or hustle like a pro with American Blackjack. We've got the best Blackjack games in the business, and there are loads of exciting challenges with our Multihand Blackjack attractions.
The Ultimate Video Poker Challenge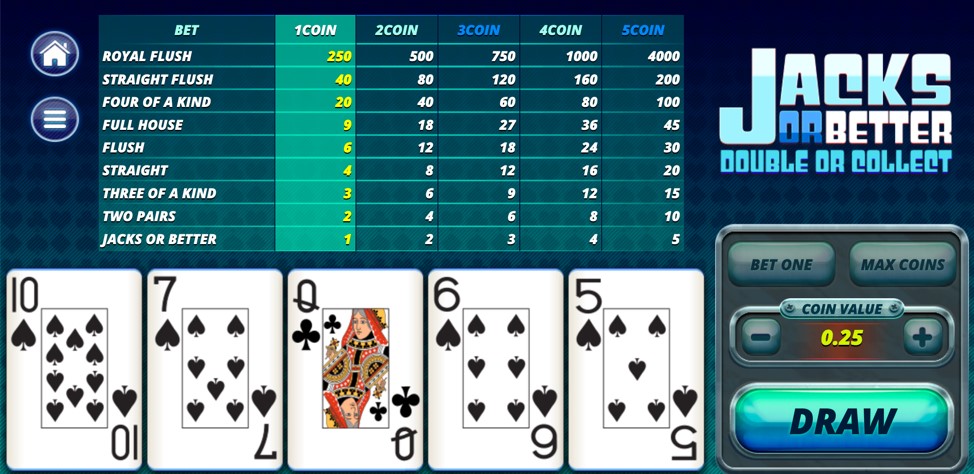 Ready to play your strongest hand? Video Poker is played fast and furious at 888 – just the way you like it. Let's shuffle up and deal as you go head-to-head against the computer in pursuit of the ranking hand. Our thrilling video poker games await your magic touch. Pick your favourites like Bonus Poker, Jokers Wild, American Stars, Deuces Wild, Aces & Faces, and Jacks or Better.
It's player versus machine in a battle royale for the strongest hand. You're dealt 5 cards straight up, with the option to hold or fold any of your selections. One more round seals the deal and the hand totals are automatically tallied to determine the winner. We've got some great Video Poker Challenges for you at 888; pick a game, place your bets and get ready for lots of razzle-dazzle entertainment.
Got an Itch to Scratch and Match?
Scratch card games are all the rage at 888. We've got a fine selection of scratch card attractions for you to enjoy. Try your luck with Irish Riches Scratch, Mad Max Fury Road Scratch, Mermaid's Millions Scratch, or the terrifyingly exciting A Nightmare on Elm Street Scratch.
Feature-rich animation, 3D graphics, and crystal-clear audio makes for a fully immersive experience. Our scratch games are second to none. Pick a scratch card game, match the symbols, and claim the spoils of victory. Now isn't that a challenge you'd love to sink your teeth into?
Play Craps & Keno Games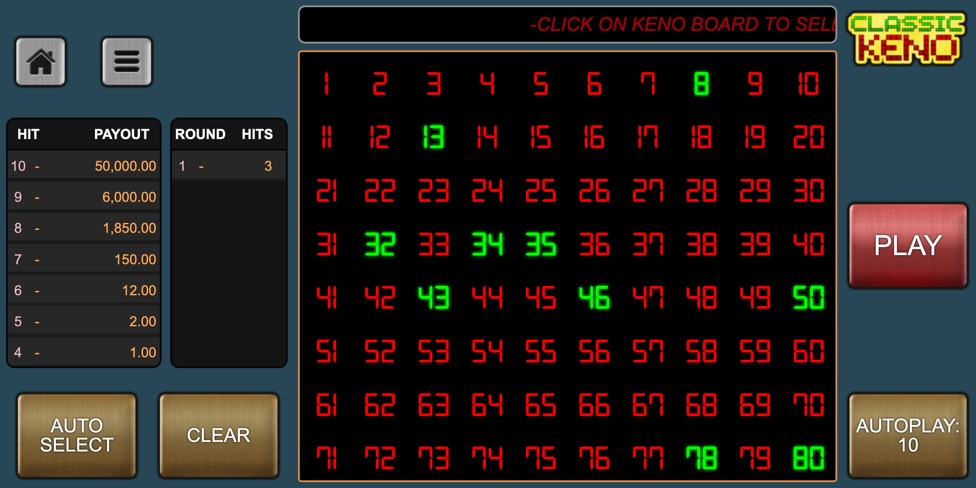 For players who prefer to roll the dice, we've got Craps too. Now, you can roll your golden arm just like the best of them as you shoot for your Come Out Roll of 7 or 11. Play your pass line bet and bank on the shooter to win. Craps is one of the most electrifying games at the casino, and we've got it right here at 888. It doesn't get hotter than this folks!
Enjoy playing the numbers? We've got Keno and Classic Keno games to keep you entertained. Powered by in-house software, Section 8, Keno is the ultimate lottery-style challenge. Simply pick 10 numbers from 1-80, and click the Play button. The more hits you register, the bigger your payday. It's challenging to win big on Keno, but the payouts are huge when you do!
As our MVP, we know you love a challenge – it makes every victory that much sweeter!