A.I. Recommendation Engine
Introducing the AI Recommendation Engine at 888 Casino
The Gaming Intelligence Casino Operator of the Year, 888 Casino runs a powerful recommendation engine across multiple regulated markets. In 2019, 888 Casino launched a cutting-edge gaming platform known as the Orbit gaming platform. This powerful system is light-years ahead of the competition. With Orbit, players get to experience ultra-high speed loading of games, no download game play, and uninterrupted entertainment 24/7. Orbit is a lightweight gaming platform that packs a punch. 888 is proud to present online gaming enthusiasts with the ultimate in personalised gameplay – an AI recommendation engine.
Artificial Intelligence is all the rage nowadays. While you are playing all your favourite online casino games, moving from one category to the next, or one page to the next at our casino, the recommendation engine learns about your preferences. The objective is to provide you with options that you will enjoy. Perhaps you are a fan of roulette, and you enjoy spinning the wheel and winning for real? If so, the AI recommendation engine will provide you with a listing of suggested roulette games, tournaments, or promotions that may be of interest to you. For the roulette fans out there, it's always a good idea to check out our Ultimate Roulette Guide, to get you started.
For the card players, Blackjack is the go-to game. This exciting card game is a big hit with fans, and blackjack players at 888 get maximum thrust from the AI recommendation engine. We've got blackjack tournaments, blackjack promotions, and a fantastic selection of blackjack games available on PC, Mac, and mobile. Our AI engine may recommend in-house Section 8 Studio games like Super Stakes Blackjack, Multi-Hand Blackjack, or American Blackjack for you to enjoy. Just play your way, and we'll provide the recommendations for you!
What is a Recommendation Engine?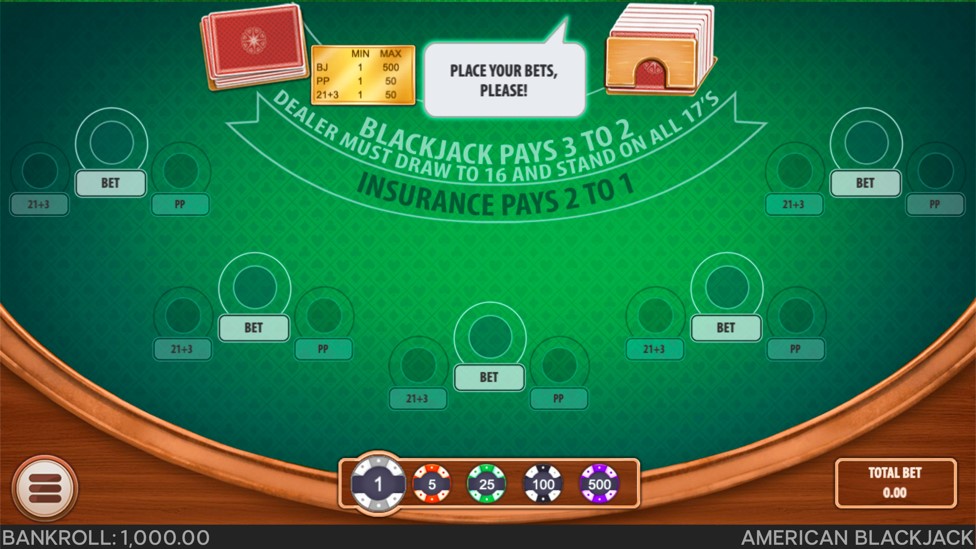 Recommendation engines are powerful systems that make suggestions based on player behaviour. By analyzing your particular playing history and preferences, an AI recommendation engine can suggest content that you will enjoy. It's all tailored to your individual likes, and you still have free rein to browse all aspects of 888 Casino, at your leisure. Think of it as a tailor-made solution of suggestions based on your preferences.
Your playing behavior guides the AI recommendation engine, not the other way around. Every time you play casino games in demo mode or real money mode, you are providing valuable feedback to the AI recommendation engine. The construct learns what you like and prefer, and offers an easy way for you to access content that is of benefit to you. There are generally more 3 unique types of recommendation engines – knowledge-based, collaborative filtering, and those which are content-based.
Sail the High Seas at 888 Casino with our AI Recommendation Engine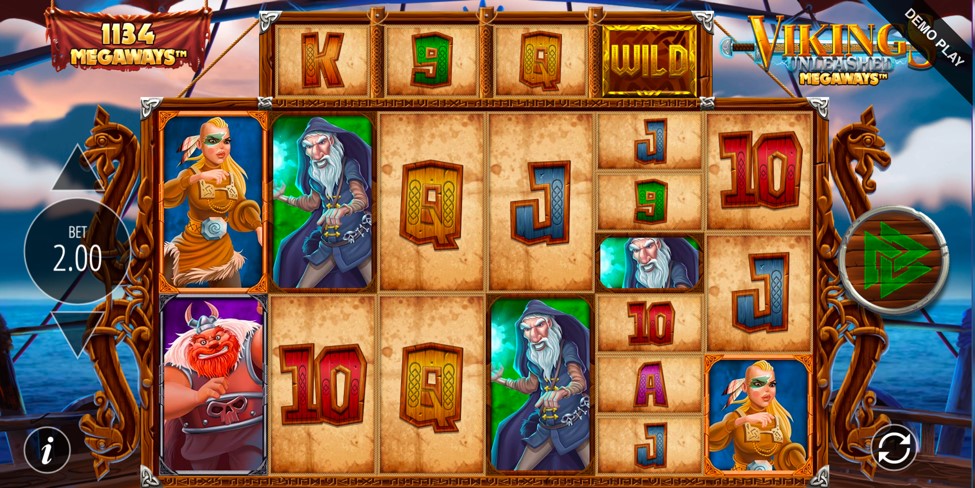 Our content-based AI recommendation engine is tailored exclusively to you. Your online casino game preferences matter. As a slots player, the AI recommendation engine will know whether to suggest Classic Slots, Video Slots, or Progressive Jackpot Slots games. You may enjoy adventures on the high seas, in which case Pirates Millions, or Vikings Unleashed Megaways will be recommended. We may even recommend Daily Jackpots – an exciting progressive jackpot attraction at 888casino, with jackpots that drop every day before the timer runs out.
The recommendation engine focuses on the player experience. When you're having fun browsing the 888 platform, going from one category to the next, reading the gaming guides, or checking out the promotions, the intuitive Orbit platform will ensure that all relevant metadata is accurately analyzed for the ultimate gaming experience. Luckily, you don't need to know how it works – just play your games your way and we'll take care of the rest. Consider the recommendation engine the ultimate in exclusive, personalized gaming suggestions. Remember, responsible gaming is the order of the day at 888casino!